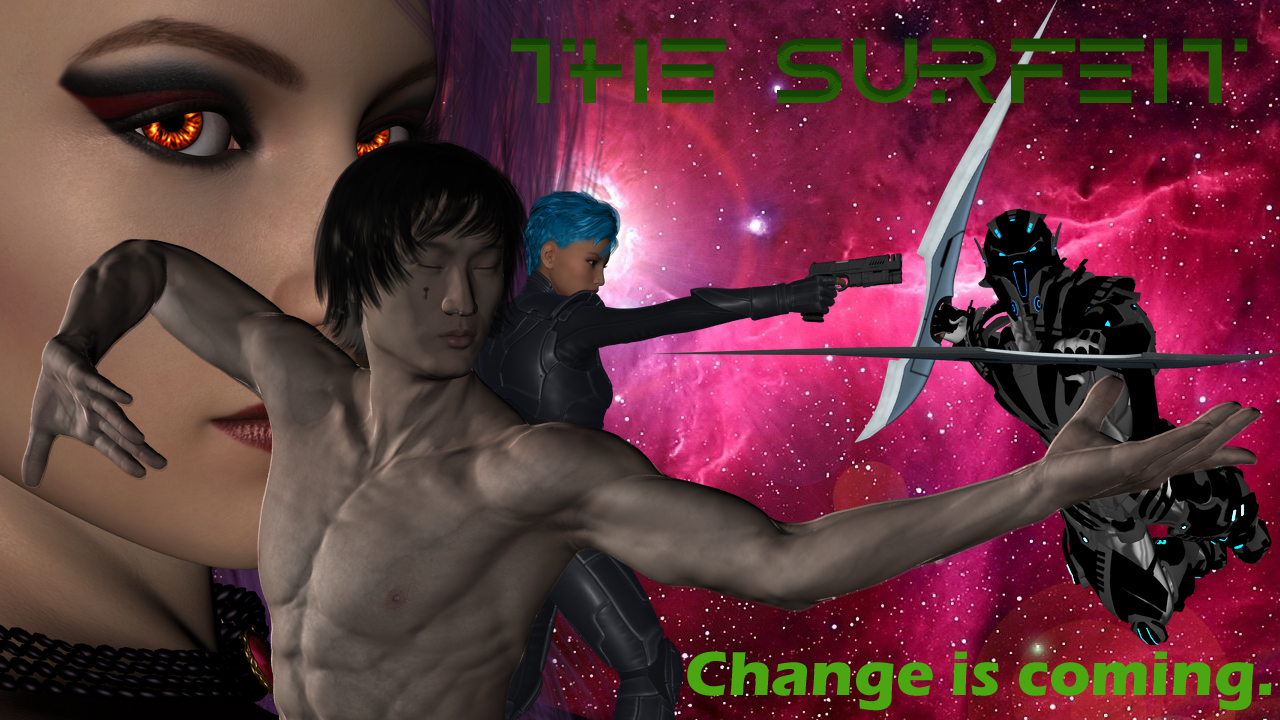 The Surfeit
The Surfeit Is now available as a Free Trial download and contains Episodes 1-3.
If you have trouble installing or find a bug or something don't hesitate to contact me.
You can even do it through my twitter @wildtirki
If the issue resolves a major bug and if you'd like, I'll put your name in the credits as a
thanks for helping out!